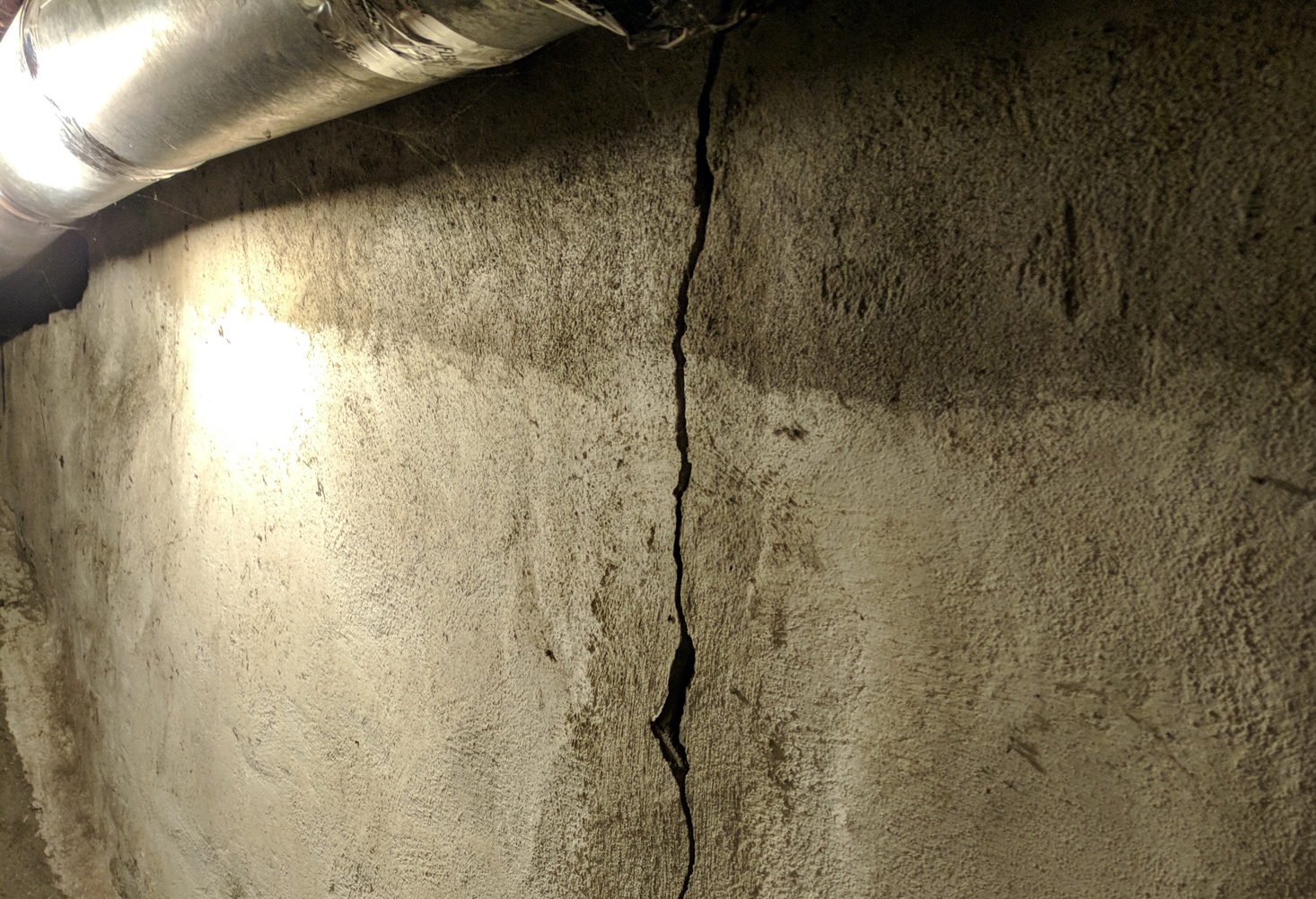 Buyers inspecting a house typically go straight to the foundation. If there are cracks in the foundation, they're likely not interested in buying.
The foundation of your home is even more important than your roof. If there are cracks or leaks then it's only a matter of time before the whole home is affected. Water will continue to seep in and cause damage while increasing the size of the crack or leak.

The best thing to do is to inspect your home's foundation for any evidence of cracks or leaks. Paying attention to the weather, inspect your foundation after a big rain for various signs of water moving on the floor of your basement.
Visible damage or cracks to concrete
Presence of water
Moldy smell
Floorboard damage
Water stains
Identifying Basement Cracks or Leaks, Early On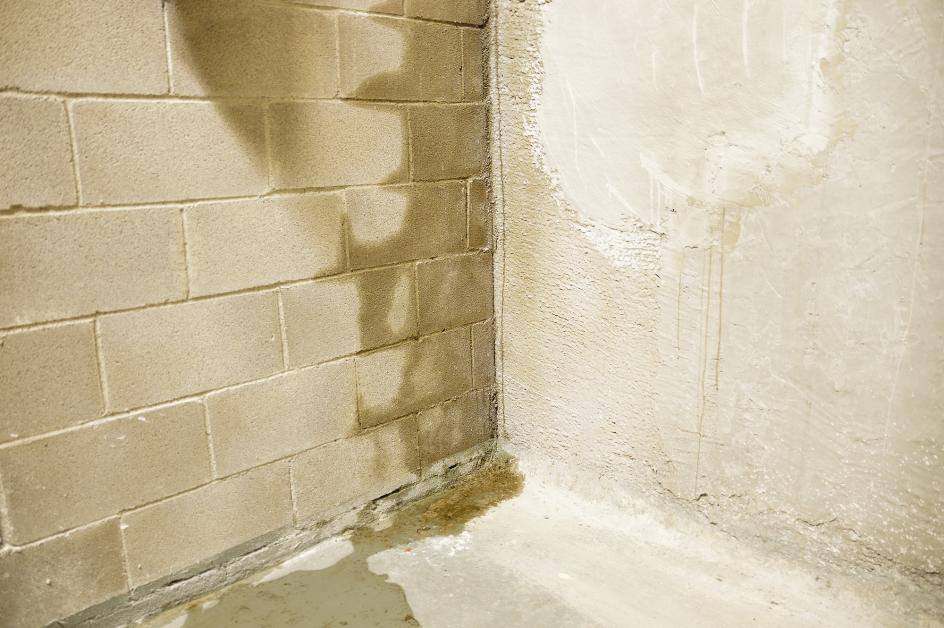 Like most issues identifying them fast can save you from having to deal with a bigger problem. If we are able to patch a crack in the foundation we can save you from having to dig up the foundation and fix a large leak.
This also depends on what is causing the crack or leak in the first place. If there are conditions that seem to be causing a lot of water to pool up on your foundation, then you could have a larger issue.
Efficient Foundation Repair
At Cincinnati Basement Waterproofing & Repair we are on your side, focusing on solving the issue most efficiently and avoiding larger, more costly foundation repair projects where possible. If there are any solutions that can fix and reinforce your home's foundation, we will recommend that route and fix at minimum expense.
Honest Opinion from a Fellow Home Owner
We are homeowners. No one wants to have to dig up the yard to fix the foundation but sometimes that is inevitable. Cincinnati Basement Waterproofing & Repair are experts at this work. But if we can fix a crack or basement foundation issue by either filling the crack or alleviating the problem source then we will advise. Only when it is inevitable will we suggest a larger foundation repair project.
To learn more, call Cincinnati Basement Waterproofing & Drainage today at (513) 898-9723.