Yard Drainage Repairs in Greater Cincinnati, Dayton & Surrounding Areas
---
When you're looking for yard drain contractors in Cincinnati, our family-owned business will install yard drainage systems that are strategically designed to keep your property dry and damage-free.
Drainage Systems
French Drains are strategically placed trenches to drain water away from your property down to a street or a storm sewer.
Downspouts, or Drain Lines, are a vital component of your home's gutter drain system. They take the excess water away from your home's foundation by draining it towards a hill, a sewer, or the street. When the downspout drain lines have become clogged, or if they have collapsed, a downspout replacement may be in order.
Window Well Drains are one of the key components to keeping your basement dry. With basement waterproofing, one of the most common problems to address is preventing windows from allowing water to enter. Installing window well drains along with a proper yard drainage system to channel that water away from your basement will keep your home safe all year long.
French Drain Yard Drainage
---
French drains are strategically placed trenches placed in your yard to drain water away from your property down to the street or a storm sewer. French drains are dug into the ground to eliminate standing water in your yard and can be covered with grass or stone depending on your drainage situation.
Stone for Faster Water Flows
Free Yard Drainage Consultation
Home Gutters
---
Home gutters are what keep water away from your home's foundation and protect your property. If your gutters aren't working properly, due to the downspout drain lines being collapsed, clogged, or for any other reason, you run the risk of standing water building up around your home. Our yard drainage specialists are able to provide any services you may need, including:
Installing downspout drain systems
Replace gutter downspouts
Downspout Installation
Downspout drain systems are one of our specialties. If your home or commercial building isn't currently set up with a rain downspout system, we will be happy to inspect your property's exterior and come up with a plan to collect and drain excess water away from your doors, windows, and foundation. From there we will give you a customized estimate on the downspout installation that will best suit your property and your needs. When properly planned, a downspout installation will ensure that your commercial property or your home is kept safe and dry no matter the weather.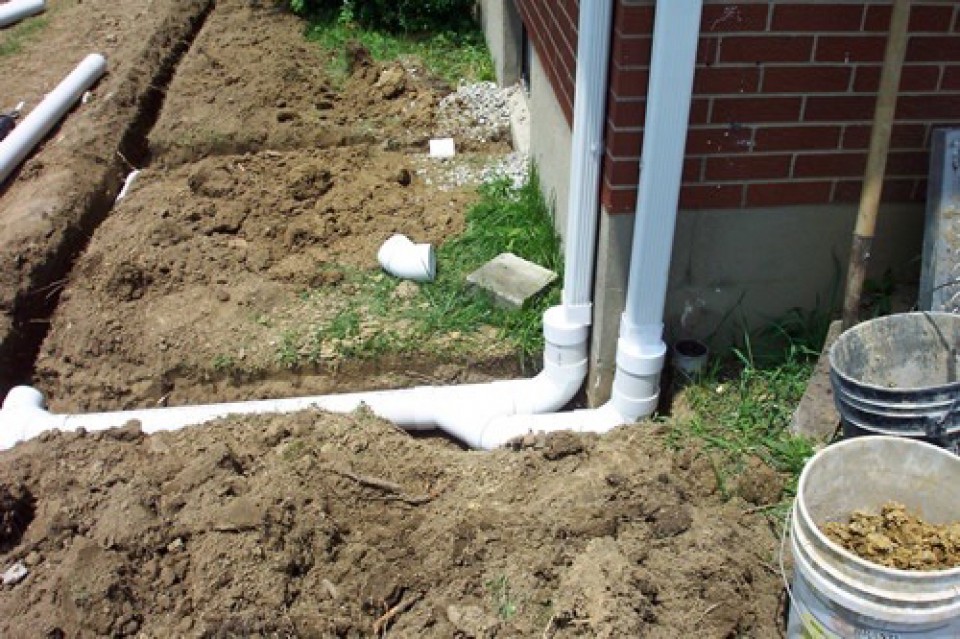 Window Wells
---
A window well drain is an important feature in waterproofing your basement. Having that graded land below the window will prevent water from seeping into the weaker entry points of your basement, and save you some serious water damage down the road. If sediment is filling up your existing well, or the water isn't draining, it's time to get yours fixed or replaced. We replace and install window wells and drains to ensure that your yard drainage system is secure against any threats. Contact us for assistance with:
Installing window well drains
Replacing basement window well
Unclogging window well drains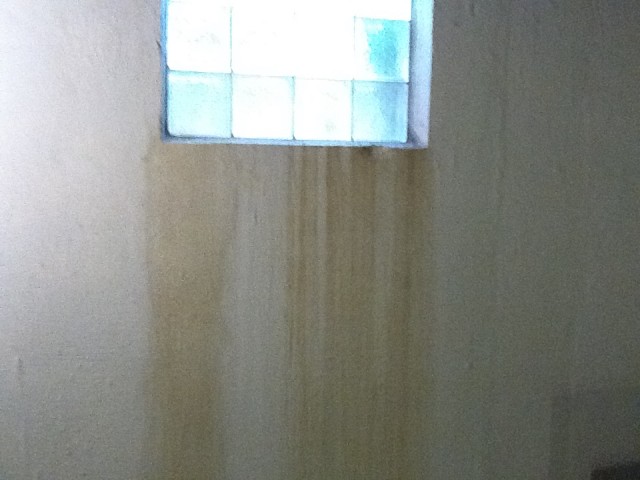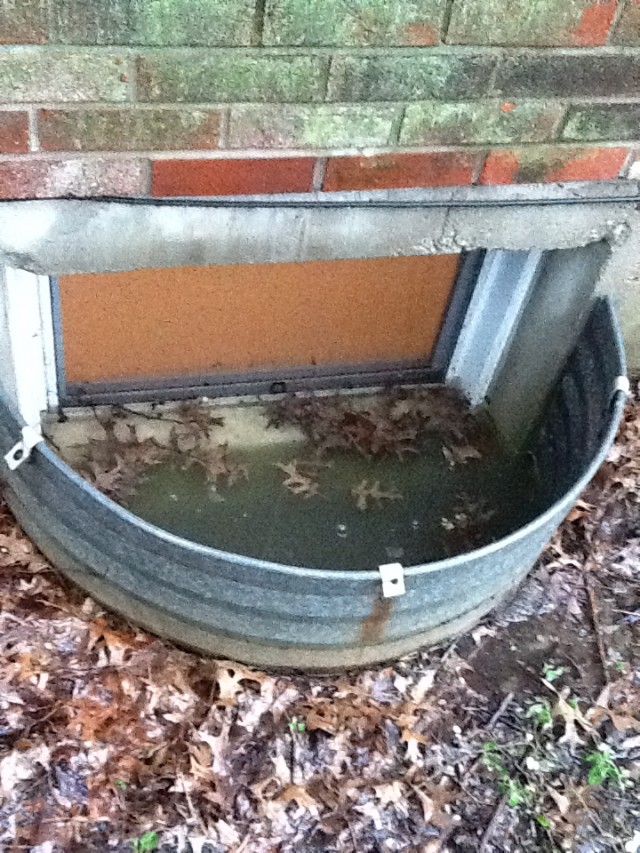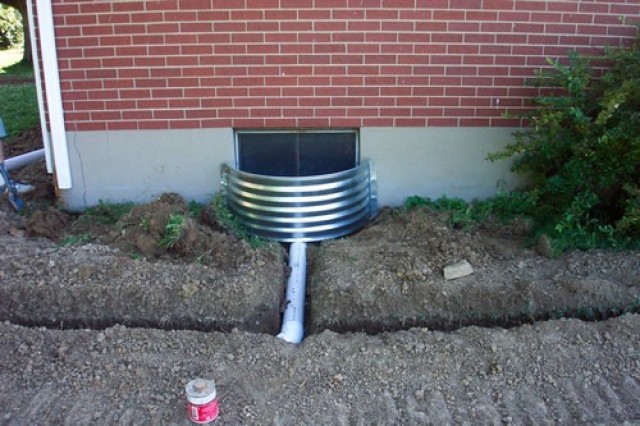 Testimonials
I hired Cincinnati Basement Waterproofing & Drainage to fix a leak in my basement. The Bid that Gil gave was lower and included things other companies did not. The work was done quickly and efficiently. They definitely deserve my five star rating.
John D. Wodetzki
CBWD had a team out to our property to provide service on a warranty concerning a previous job. The crew did an excellent job! They were professional, thorough and tidy. It rained the night following their work and our basement was bone-dry!
Erin Payne
Gil is dedicated to his craft specializing in Foundation repair and drainage you know your putting experts who experience water drainage issues everyday on the water that threatens your largest investment. Highly Recommended
Mark Stegman