Waterproofing Solutions in Greater Cincinnati, Dayton & Surrounding Areas
---
Cincinnati Basement Waterproofing services all types of residential and commercial properties. We have over 30 years of experience in the industry that spans yard drainage system design and installation, gutters and downspouts, foundation repairs, and basement waterproofing. Our rates are some of the absolute lowest available because we do not operate with subcontractors so you knowour service is second to none.
What We Believe
Cincinnati Basement Waterproofing started as a family-owned company striving for a way to assist homeowners with affordable rates. We don't utilize subcontractors and we believe in providing the solutions people need for less money, so we worked out how to do just that! When you choose us as your waterproofing service, there is no salesperson and no middle man. You deal directly with our business owner, Gil Brummett. He's dedicated to providing the services you need without hidden costs or extra add-ons to guarantee your satisfaction.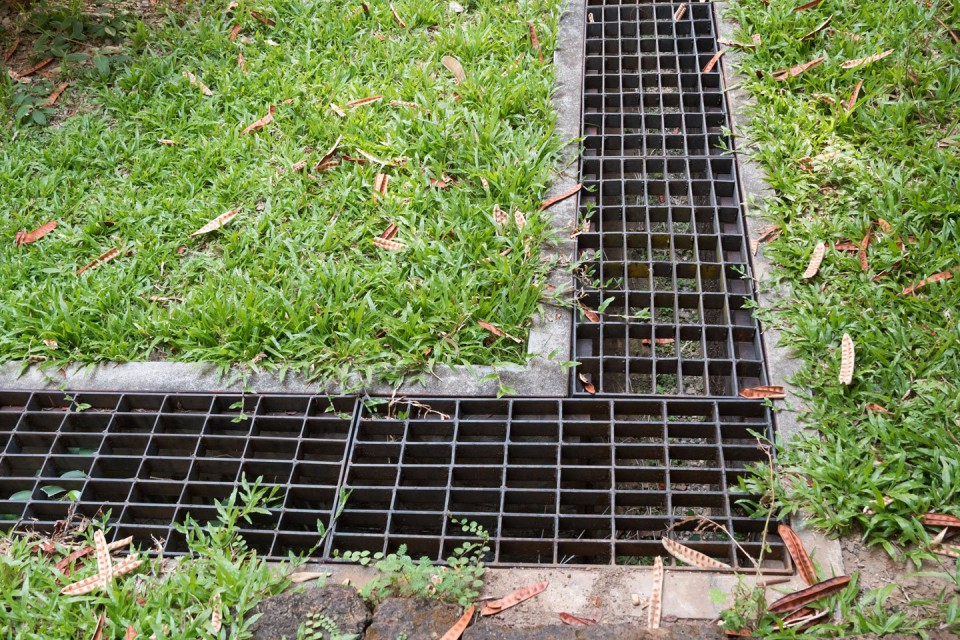 Forget The Rest, Call The Best
Our goal is to become the waterproofing company you call whenever you need drainage and repair services, which is why we work hard to do a perfect job every time. After inspecting over 12,000 homes and commercial properties to date, our team knows how to find the problems with your home's foundation or drainage system, and we'll recommend the best solution. We even offer emergency service around the clock if your home is in standing water or have another serious problem.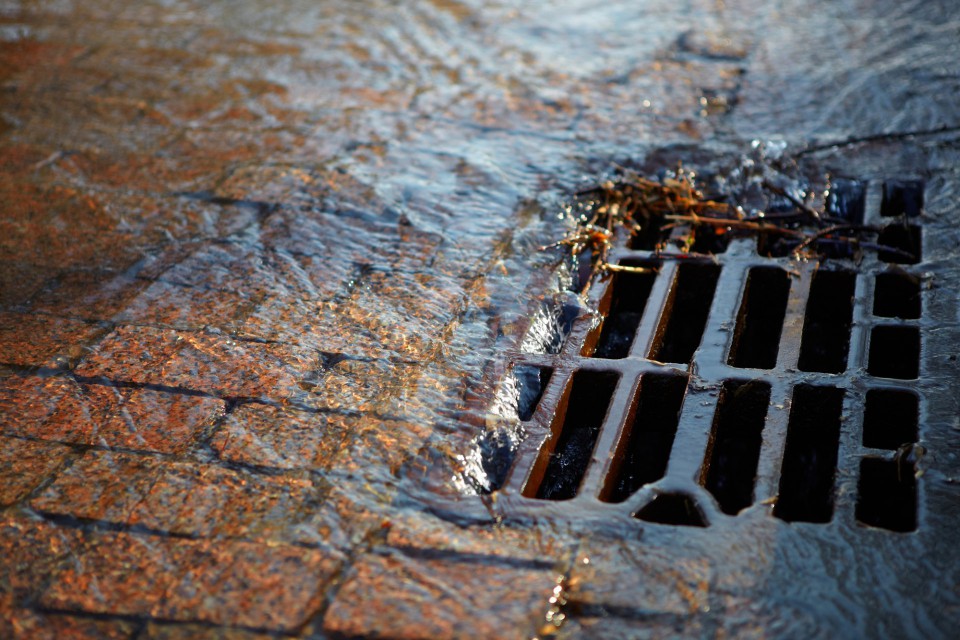 Look No Further
---
If you're trying to find a waterproofing service that can provide the correct repairs, or design the best drainage system then give us a call. One chance is all we need to show you how we're different from other local companies, and why you should trust your home's safety and security to us! Call today for a free estimate if you're looking for a waterproofing service in Cincinnati, Dayton, or the surrounding areas.