Protect Your Basement in Greater Cincinnati, Dayton & Surrounding Areas
---
Got a wet basement? If you recognize the damp smell that signals water damage to your basement walls and belongings, then you know that basement waterproofing is necessary to protect the integrity of your structure and its foundation.
We offer both interior and exterior basement waterproofing and will work up a custom solution for your home. Since we do not operate with subcontractors, we have the lowest rates in the area on great service, so call us now for a free estimate!
Interior Waterproofing
---
One of the most common types of basement waterproofing we provide an interior drainage system to keep out moisture. It usually involves creating a small trench about ten inches out from the interior basement wall that's lined with drain tile and filter fabric to prevent clogging. When the trench is designed correctly, water flows to the sump pump for removal.
Interior Drainage Systems
Exterior Foundation Repair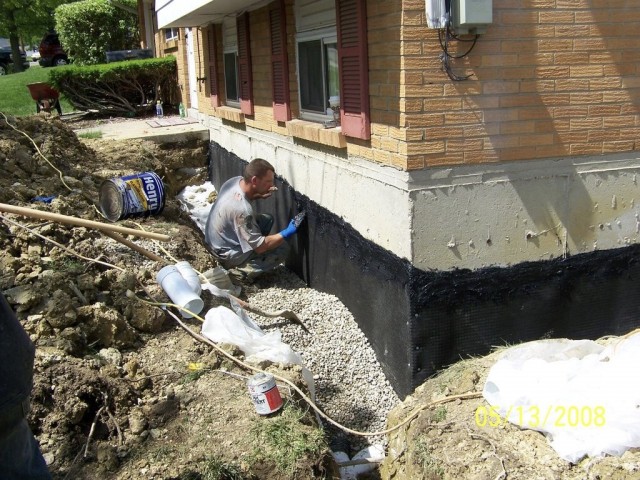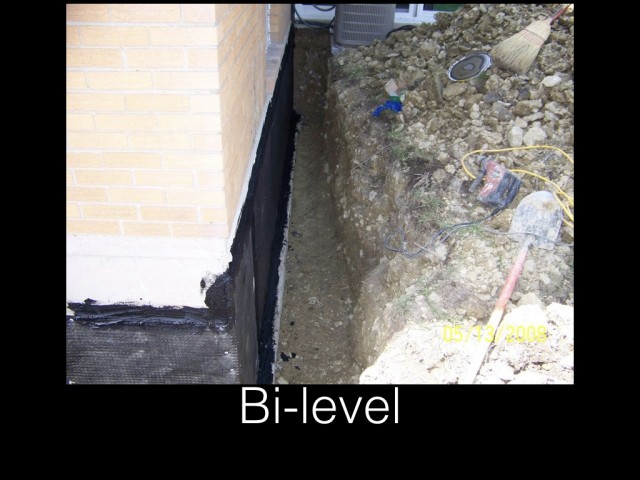 Why Choose Us?
---
When you need basement waterproofers to care for your home, give us a call before you decide on anyone else. With over 30 years of experience as a waterproofing service, we know how to tailor solutions to your exact needs, and we never try to sell you something you don't need.
If all you've got is a couple of cracks in your basement, we'll fix those cracks and be done with it. Other waterproofing contractors in the area may try to convince you that a small problem is actually a larger one, so before you know it the project becomes a very expensive fix. We keep it simple: fix what you need fixed, and don't overcharge for it!
Testimonials
I hired Cincinnati Basement Waterproofing & Drainage to fix a leak in my basement. The Bid that Gil gave was lower and included things other companies did not. The work was done quickly and efficiently. They definitely deserve my five star rating.
John D. Wodetzki
CBWD had a team out to our property to provide service on a warranty concerning a previous job. The crew did an excellent job! They were professional, thorough and tidy. It rained the night following their work and our basement was bone-dry!
Erin Payne
Gil is dedicated to his craft specializing in Foundation repair and drainage you know your putting experts who experience water drainage issues everyday on the water that threatens your largest investment. Highly Recommended
Mark Stegman