Concrete Foundation Repair
---
For smaller cracks on the interior of your foundation, the fix is generally simple. One of our concrete foundation repair specialists will inject a two-part epoxy into the cracks to seal them back up once completely dry. Our waterproofing service will back these repairs with a warranty between three and ten years, depending on the crack.
If the exterior of your foundation has a crack, then our home foundation repair contractors will dig up the crack all the way down to the base of the foundation (the footing). Our technicians will then dry and clean the wall before repairing the crack.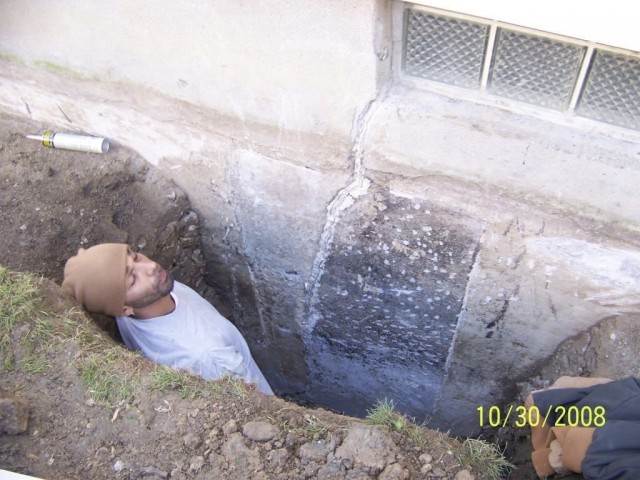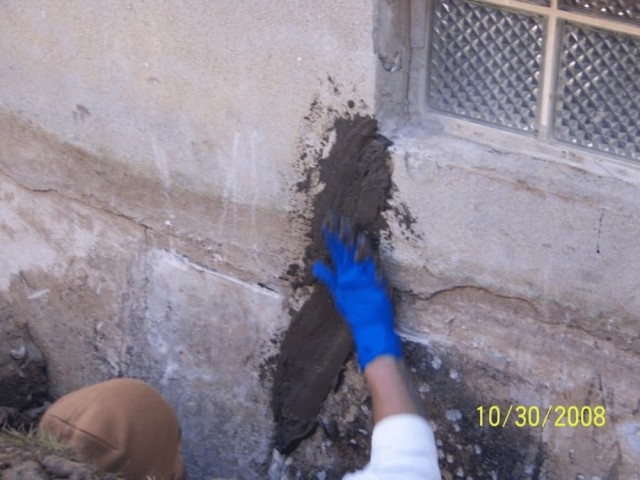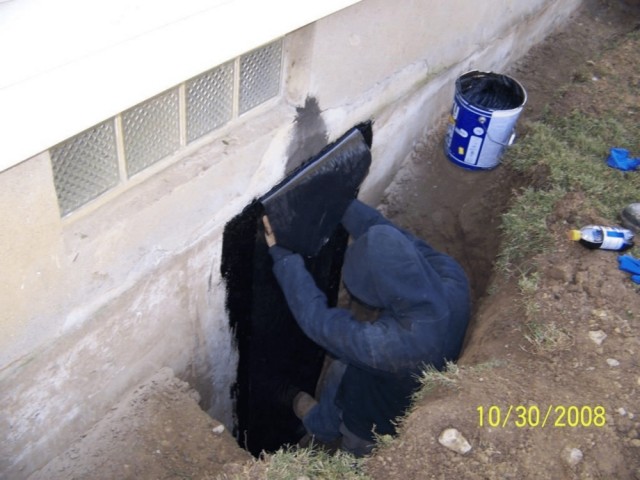 Foundation Leaks
---
Foundation leak repair is vital to preventing serious damage from occurring to your home, and we offer top quality service for less than any other foundation repair company in the area. Depending on what the problem is and where it is, we'll come up with a customized solution to handle those exact points. We never provide a single, broad solution for any scenario; we will do a full inspection of your property and see what its exact weaknesses are before recommending our preferred course of action for your home's legitimate problems.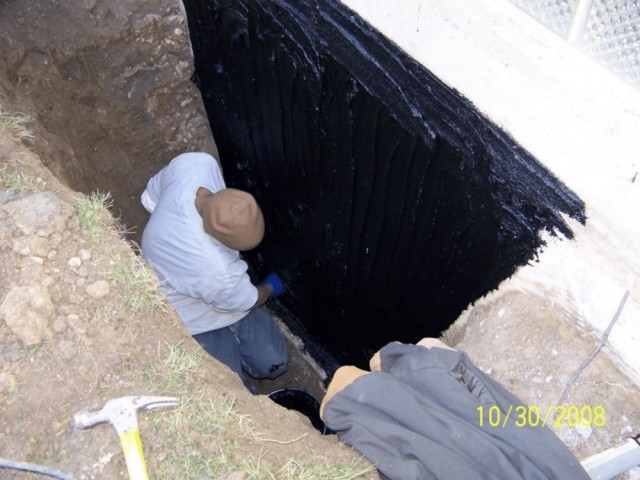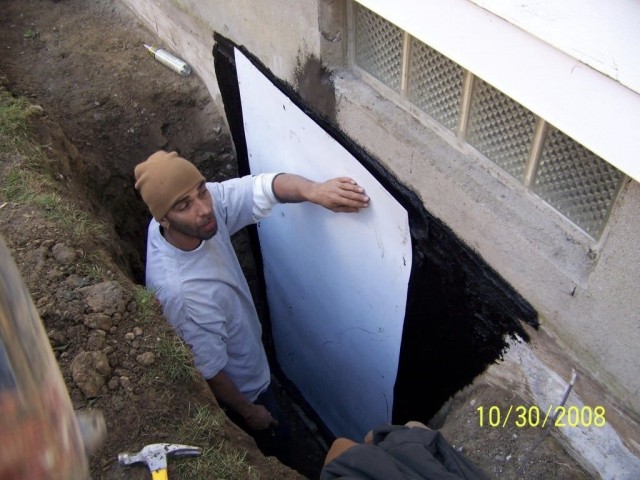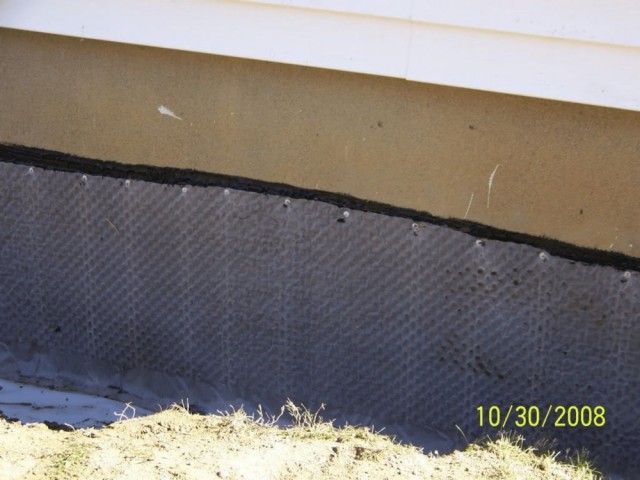 Repairing Basement Concrete
---
If you have an older concrete basement, the moisture barrier will start to fail over time. Whether due to poor installation in the first place, or the continual pressure from fluctuations in weather, if you see cracks or leaks in your concrete basement, or the air seems to be damp, you need to act fast. A basement foundation crack can seep moisture that affects the quality of the air in your entire home. We offer basement concrete repair services to get things dry and safe again in a rapid and affordable manner.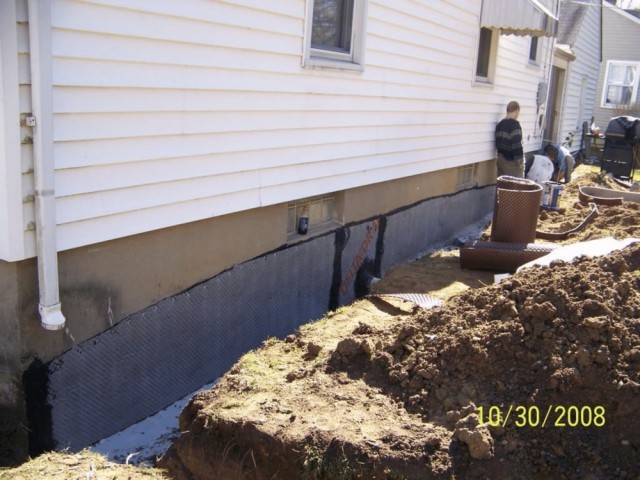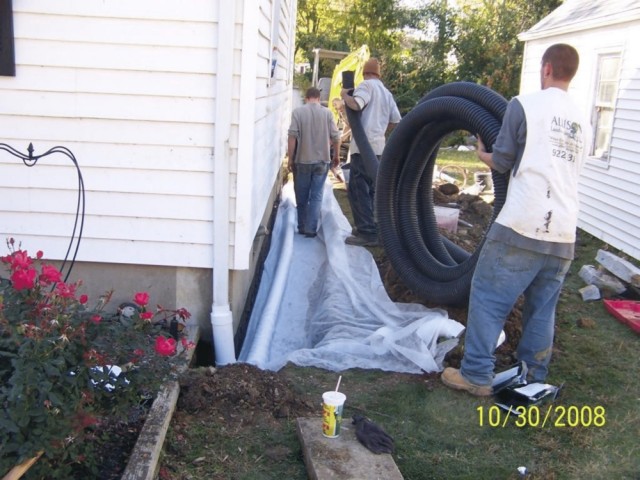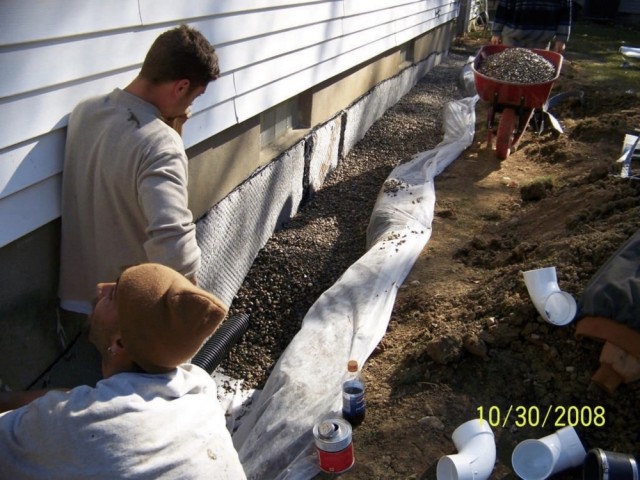 Correcting Bowed Walls
---
If you've noticed a basement wall buckling or caving in, call us for bowed basement wall repair. More often than not, we'll use reinforcements from steel beams to hold up your basement walls and give them the additional support they need to continue functioning.
This process involves digging outside the affected wall, all the way down to the bottom of the foundation (its footing) and cleaning this area thoroughly. We'll then use floor jacks to raise the house slightly to take some of the weight off of the trouble wall. At this point our foundation repair specialists will use special brackets to install a steel beam that will be bolted to both the footing of the foundation and the joists above. We will then re-pour concrete overtop of the new beam to fully cement it in place and the job will be complete.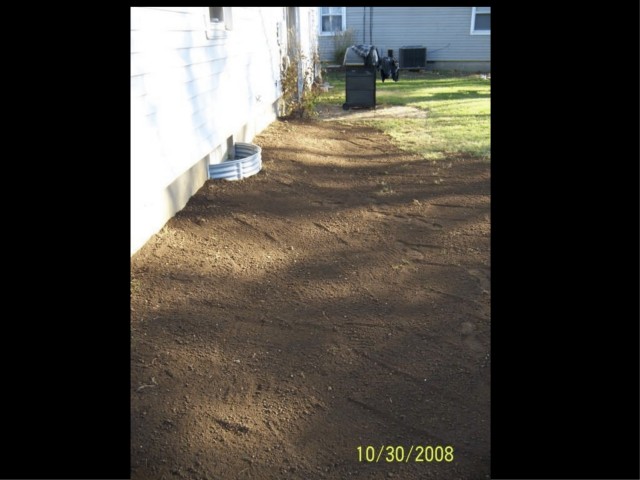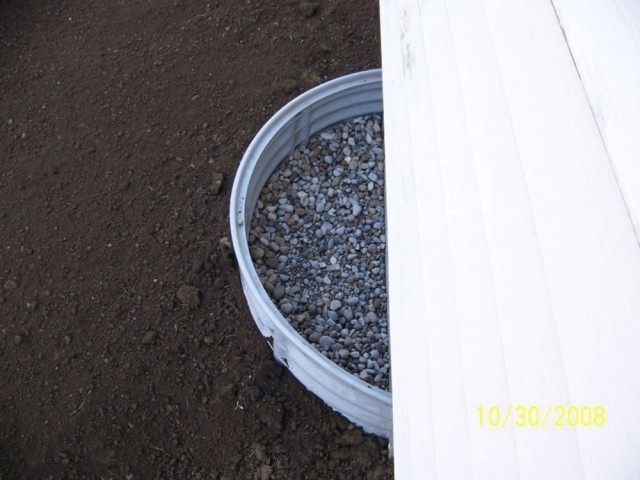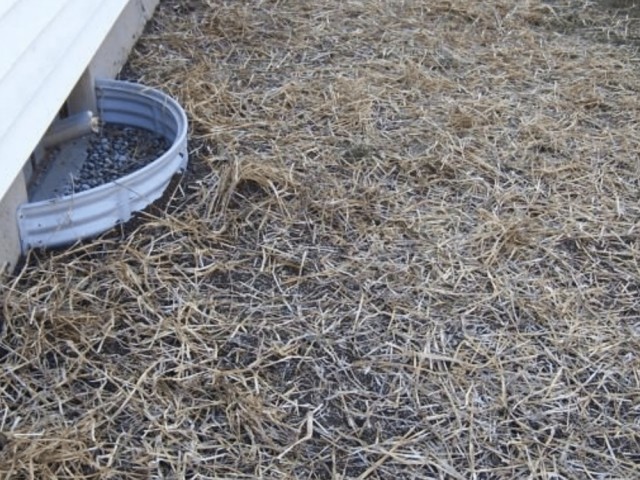 Other Foundation Repair
---
It doesn't matter how big your home is, the concrete and piers holding it up are the most important part. The soil underneath your home may have been in poor condition before breaking ground. It is also possible that drainage issues or a changing moisture zone led to shifts in the earth. If you recently had a plumbing leak, that may also have caused problems. We use the state-of-the-art DynaPier ® System, which meets all building code requirements. It's flexible and moves with the soil instead of cracking or breaking. Because it is durable and easy to install, the DynaPier ® System provides more structural integrity than other product on the market. Contact our office today to learn about this exciting new option.
Testimonials
I hired Cincinnati Basement Waterproofing & Drainage to fix a leak in my basement. The Bid that Gil gave was lower and included things other companies did not. The work was done quickly and efficiently. They definitely deserve my five star rating.
John D. Wodetzki
CBWD had a team out to our property to provide service on a warranty concerning a previous job. The crew did an excellent job! They were professional, thorough and tidy. It rained the night following their work and our basement was bone-dry!
Erin Payne
Gil is dedicated to his craft specializing in Foundation repair and drainage you know your putting experts who experience water drainage issues everyday on the water that threatens your largest investment. Highly Recommended
Mark Stegman