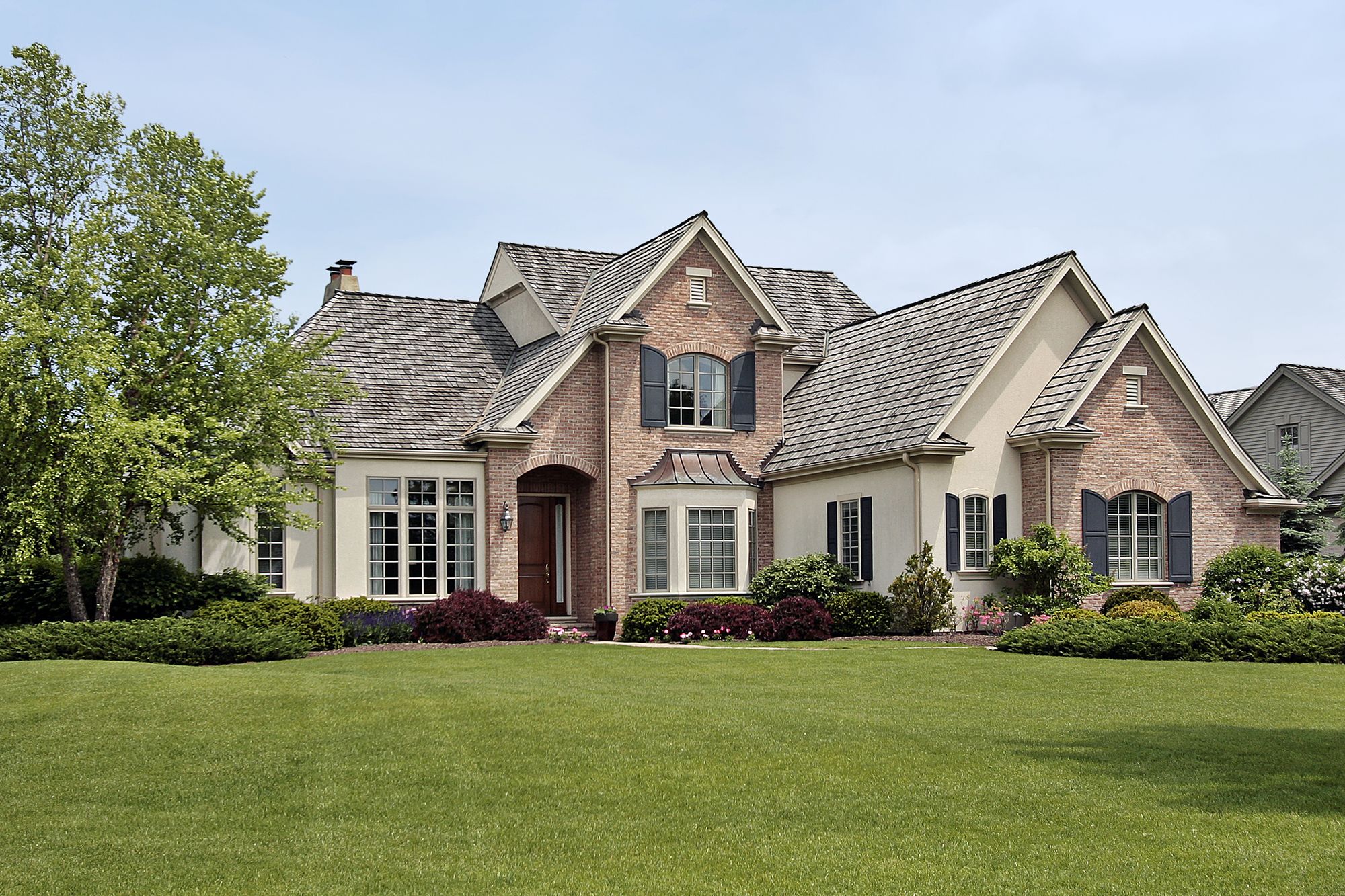 Allowing rainwater to fall down to the bottom of your house will lead to ruin relatively fast. Where is that water going?
The function of downspouts can be summed up with a simple idea: guide rainwater down from the roof and into the sewer or away from the house. It's pretty basic, but your downspout is a crucial line of defense that shields your home from many forms of costly damage. Downspout maintenance is like getting the oil checked on your car. While not as often, a simple fix can mean years to the life of your investment.
What Does a Downspout Do?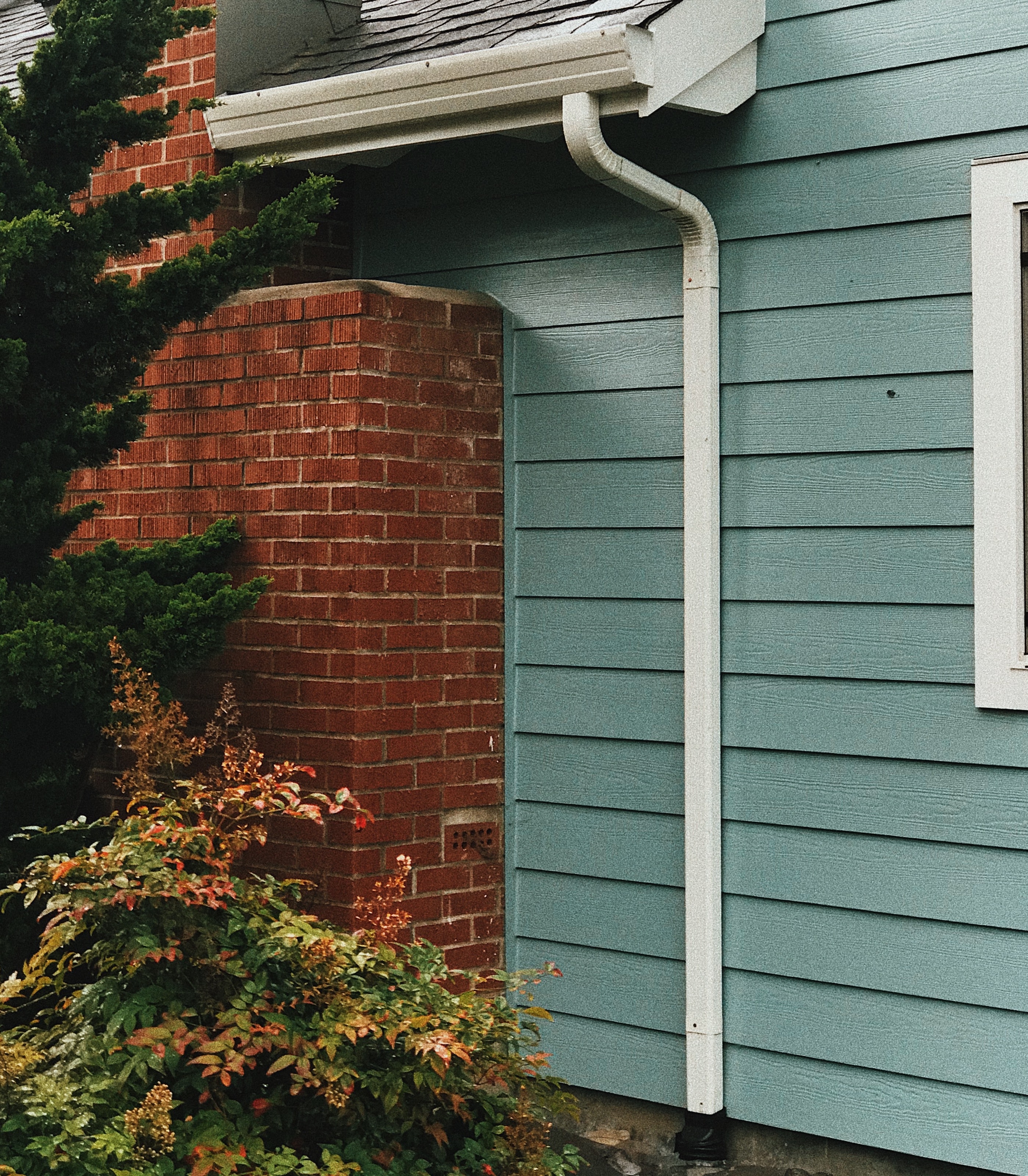 As water accumulates on your roof from rain or melting snow, it then cascades down your roof and is caught by your home's gutters. Without this, the water would otherwise fall all around the outer edge of your home, forming puddles and penetrating the land surrounding the outer exterior and base of your home, and acting as a further threat to your basement, outer walls, and foundation.
The gutters connect to the downspouts that run vertically along the sides of buildings, directing the rainwater away from your home and toward appropriate drainage and preventing poor drainage and costly damage to various crucial elements of your home.
Downspout Maintenance
As they say, an ounce of prevention is worth a pound of cure. That's why the maintenance of your downspouts is so important. Hidden issues, clogs, leaks, corrosion, missing joints... Without the proper function of downspouts, your home can face a number of expensive consequences:
Water Damage
Mold Growth
Basement Leaks
Foundation Damage
Rotting Wood
Roof Leaks
Insect Infestation
Landscape Damage
To learn more, call Cincinnati Basement Waterproofing & Drainage today at (513) 898-9723.