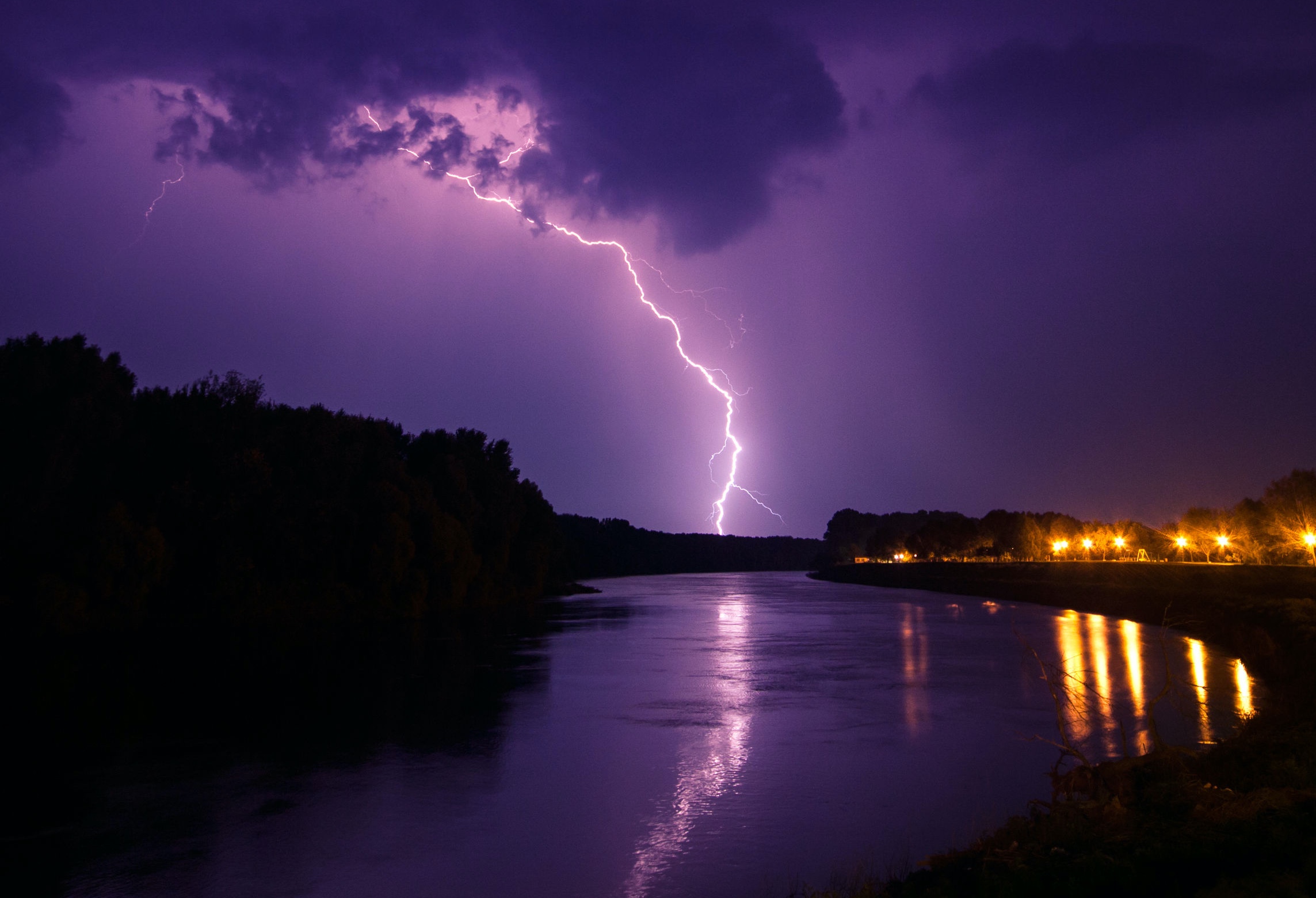 Sump Pump failure can be catastrophic and lead to basement flooding. That is why sump pumps connect to a battery keeping sump pumps off the main electrical grid. Sump pumps and the sump pump battery backup need to be replaced or serviced.
Cincinnati Basement Waterproofing provides sump pump replacement and sump pump battery replacement.
Sump Pumps are the electric pumps that sit below your home's foundation that pump or push the water up and out from below and around your house. Sump Pumps first run off of your home's electric grid but sump pump installation requires that your sump pump is connected to a backup sump pump battery in case the electric grid is down.
Sump Pump Maintenance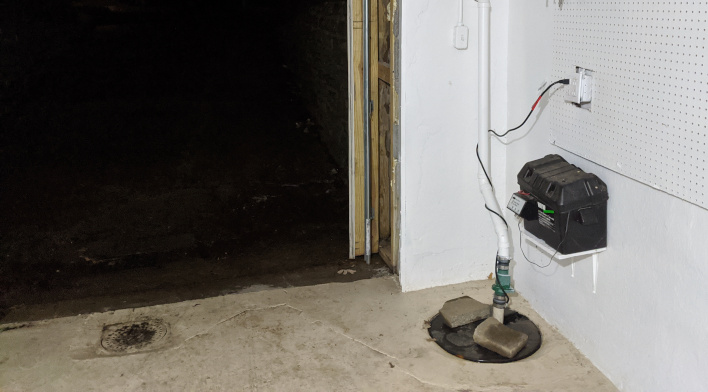 Sump Pumps are large heavy water pumps that require a lot of electricity. This means they require large specific sump pump batteries. If your sump pump does not kick on during heavy rainfall the rain water that falls down around your home and that gets in under the foundation does not get pumped out to the city sewer and will likely flood your basement.

Cincinnati Basement Waterproofing provides:
Sump Pump Replacement
Sump Pump Battery Replacement
Call Gil at Cincinnati Basement Waterproofing and receive a free consultation about your home's water drainage needs. (513) 898-9723