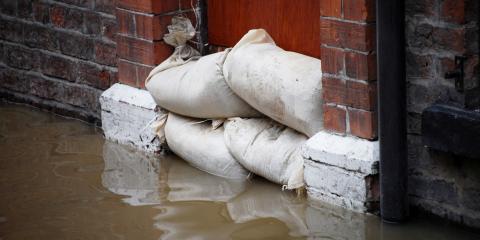 Coping with the aftermath of a flood can be traumatic for homeowners. Water in the home poses a serious threat to personal property, the structure, and your finances. Fortunately, with the help of a damage restoration professional, you can get your home back to normal — here's how.
3 Steps to Expect During Flood Damage Restoration
1. Evaluation
A qualified damage restoration technician will assess the condition of the flooring, walls, and other affected areas to gauge the severity and scope of the problem. Using special instruments, they will quantify moisture levels and determine the right tools to resolve the damage.
2. Prevention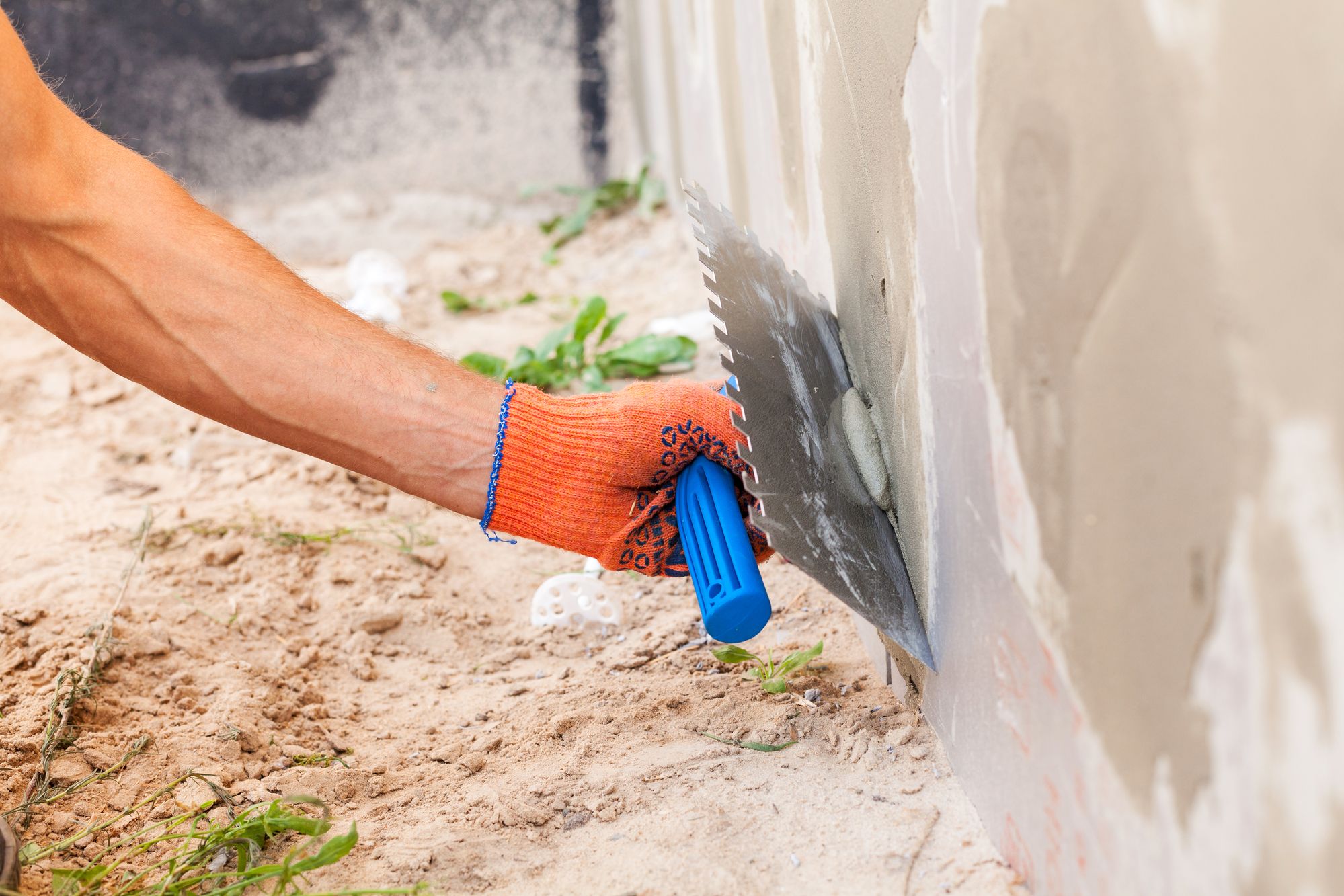 The next step in the damage restoration process involves halting further damage by removing remaining standing water. Professionals will also implement multiple dehumidifiers to prevent the spread of mold and mildew, which can significantly damage your health and property. If mold is present, you may need to disinfect the area. Contractors will then dry every portion of the affected space, including floorboards and layers of carpet.
3. Restoration
Only when the rooms are completely dry is the job considered complete. Once the temperature in the space is adequate, the dehumidifiers are performing properly, and moisture levels have fallen, your home can begin the next phase on its journey to its former condition. If the flood caused structural damage — cracks in the foundation, rotted beams, or warped floors and walls — hire a home improvement contractor to repair them. Most importantly, protect your home against future flooding with basement waterproofing.
To learn more, call Cincinnati Basement Waterproofing & Drainage today at (513) 898-9723.