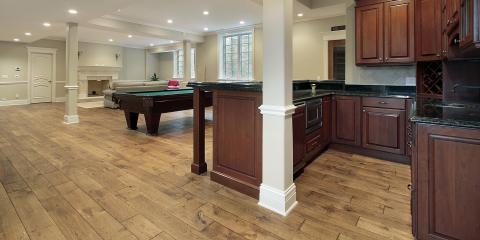 A finished basement is perfect for boosting home value and creating extra space. It's a serious project, however, with little room for error. The last thing you want is to overlook needed repairs, such as foundation leaks, and you want to be confident you're adhering to building codes. Before you dive into major redesigning and finishing, handle the following.
Steps for Finishing a Basement
1. Waterproof
In the case of foundation leaks, you want to know that your basement is secure. Signs of flooding or groundwater intrusion aren't always immediately visible, so have contractors waterproof the floor and walls before installing flooring, sheetrock, or other materials.
2. Look for Bowed Walls
Bowed walls are a serious sign that your home isn't staying settled in the ground. Gradually, load-bearing basement walls won't be able to provide enough support, creating dangerous structural problems. A contractor can look for signs of bowed walls and handle any repairs during your foundation inspection. Doing this first will save you money, compared with handling wall repair after you've finished the basement.
3. Inspect the Foundation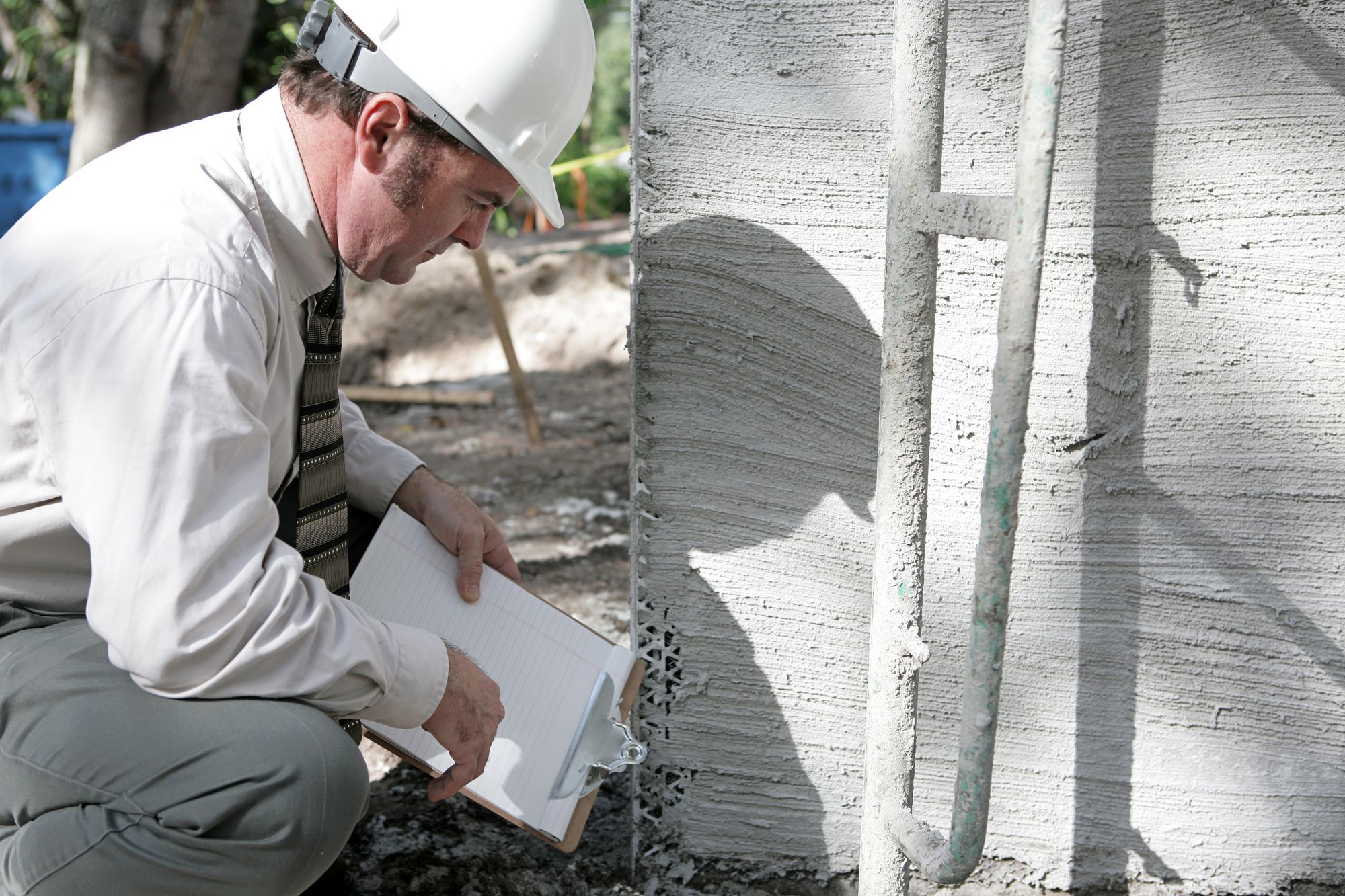 Damage to your home's foundation can create serious structural problems. Hire a foundation contractor to assess its integrity and look for signs of foundation leaks or other indications of trouble that can cause issues later.
4. Check the Ceiling Height
Ohio building codes require that habitable spaces in a home have a ceiling height of at least 7 feet, 6 inches. If your basement doesn't meet this requirement, contractors can make it "higher" by removing the concrete floor and pouring a new surface lower in the ground.
5. Verify You Meet Codes
To ensure you don't face any fines, check the codes in your area. Aside from the ceiling height, this typically means ventilation openings between the flooring and joists, egress windows with at least a 5-square-foot opening placed no higher than 44 inches from the floor, and construction documents showing the materials and dimensions of wall supports that the city requires.
To learn more, call Cincinnati Basement Waterproofing & Drainage today at (513) 898-9723.