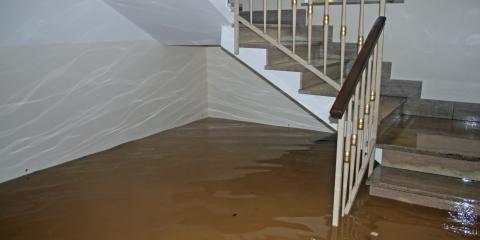 Rainwater, burst pipes, and groundwater swells are the most common reasons basements flood, and while many homeowners hope it never happens to them, it could happen to you. Without the proper handling, flooded basements can lead to more significant problems, including mold. From carpet cleaning to basement waterproofing, here are the most critical actions to take if you experience a basement exposed to excess moisture.
What to Do if You Have a Flooded Basement
1. Get Dry & Clean
Make sure all electricity is turned off, and remove as many items as you can from the wet environment. A sump pump can be used to remove any lingering water. Once all water has been removed and the basement is dry, start cleaning immediately, or if the problem seems too large to handle, call a professional water remediation company. If there appears to be mold, it needs to be removed also, especially if anyone in the home has any mold allergies.
2. Determine the Cause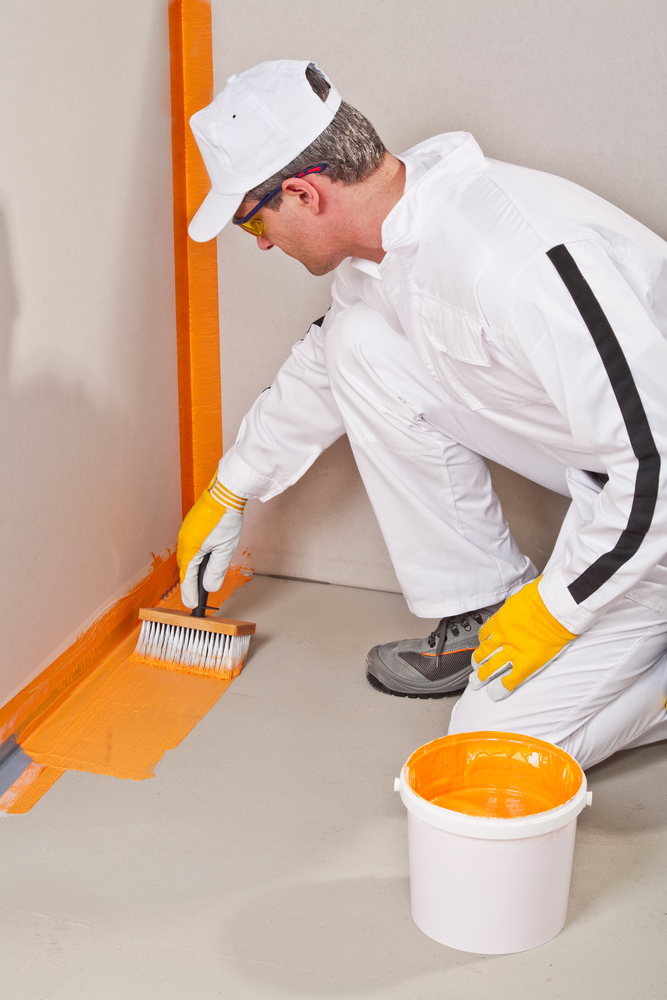 Sometimes the reason a basement flood isn't apparent. A professional can inspect and diagnose the cause of your problem, and they can also recommend a solution. Often, simple treatments, such as waterproofing, can prevent the problem from occurring again. Sometimes structural problems exist that must be addressed with foundation repair.
3. Consider Basement Waterproofing
If your basement isn't already waterproofed, now is the time to have it done. Doing so will significantly decrease the likelihood that your basement will flood again. Waterproofing can fix leaks and cracks in a basement's foundation, sealing the walls and floors to prevent water from entering. A qualified basement waterproofing company can also install sump pumps and drains to protect your home's foundation.
To learn more, call Cincinnati Basement Waterproofing & Drainage today at (513) 898-9723.